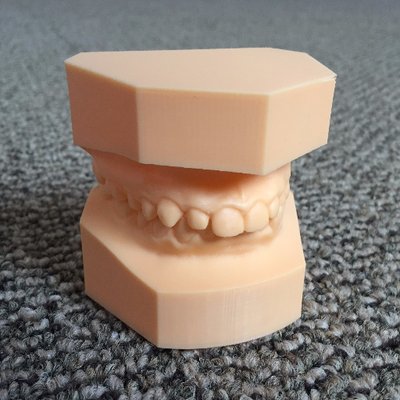 Digital Model Printing
We are able to print any number of digital models in house using the latest in high tech digital printing!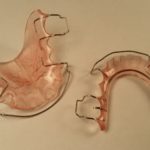 Retainers
We are able to make all manner of holding appliances.  We cater to your individual needs and preferences.  Let us help keep those finished cases in place for a lifetime!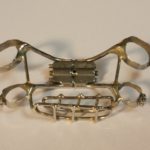 Fixed appliances
We can fabricate your fixed expanders or holding appliances.  Our lab specializes in fitting bands for that perfect fit every time!